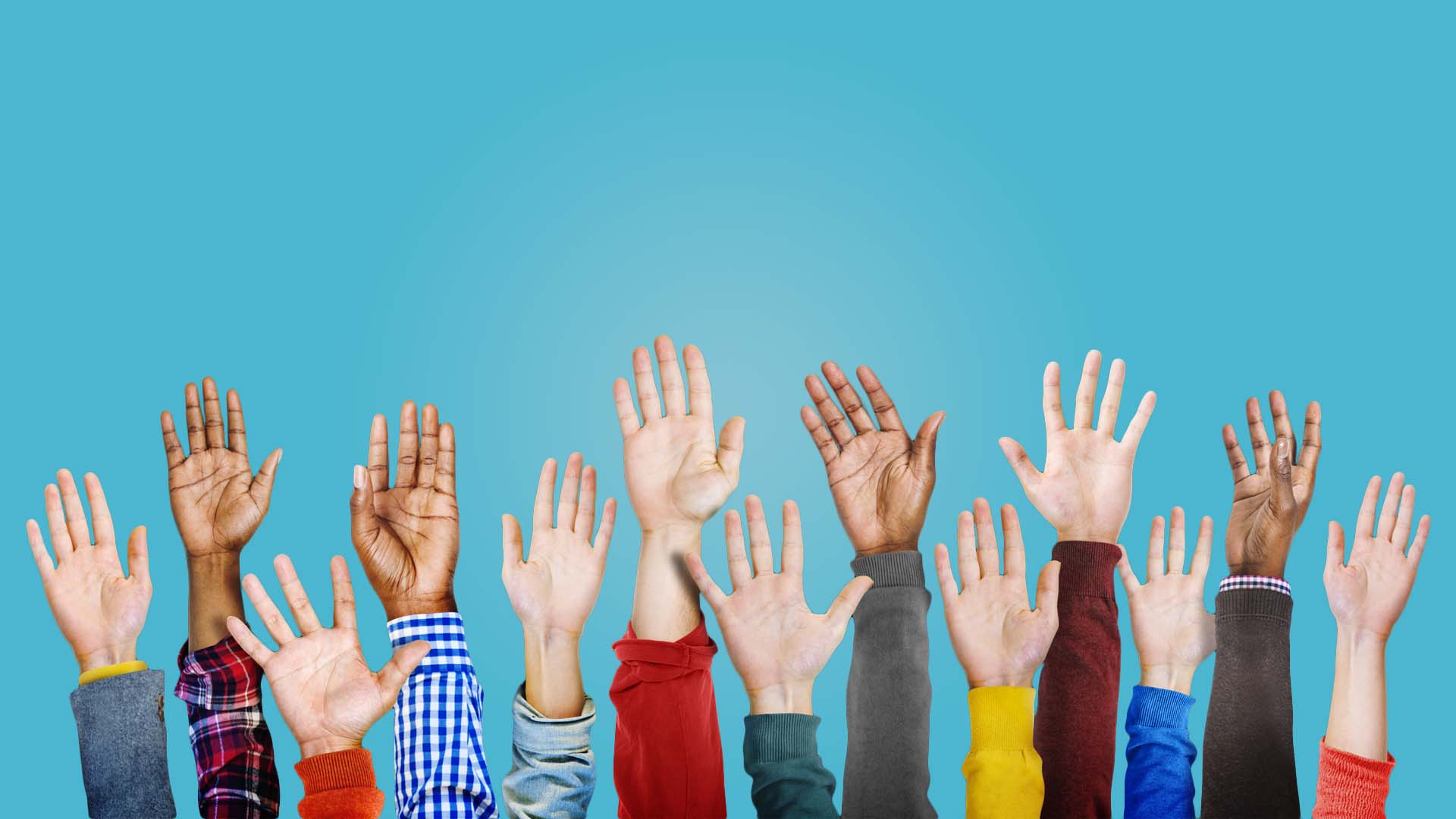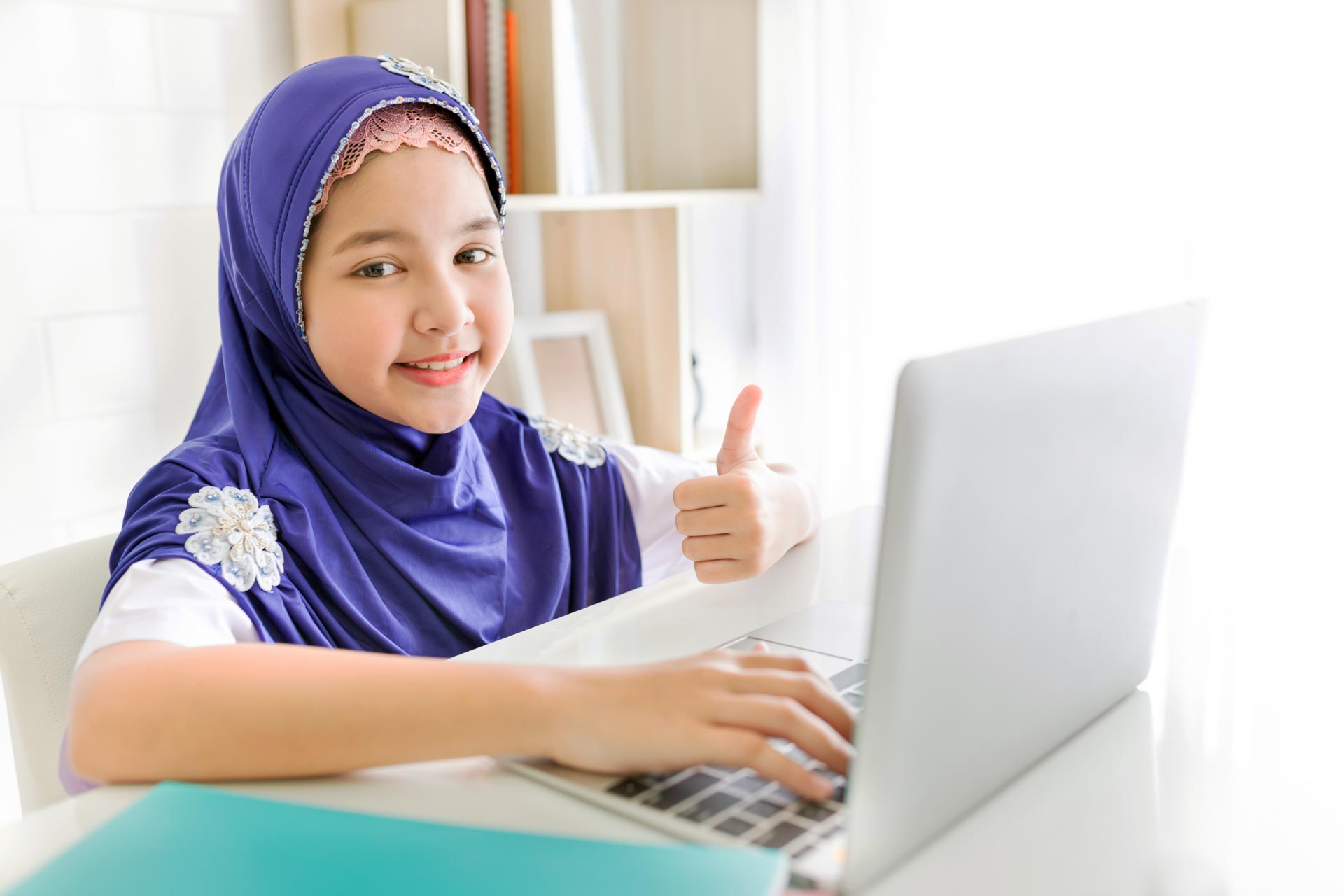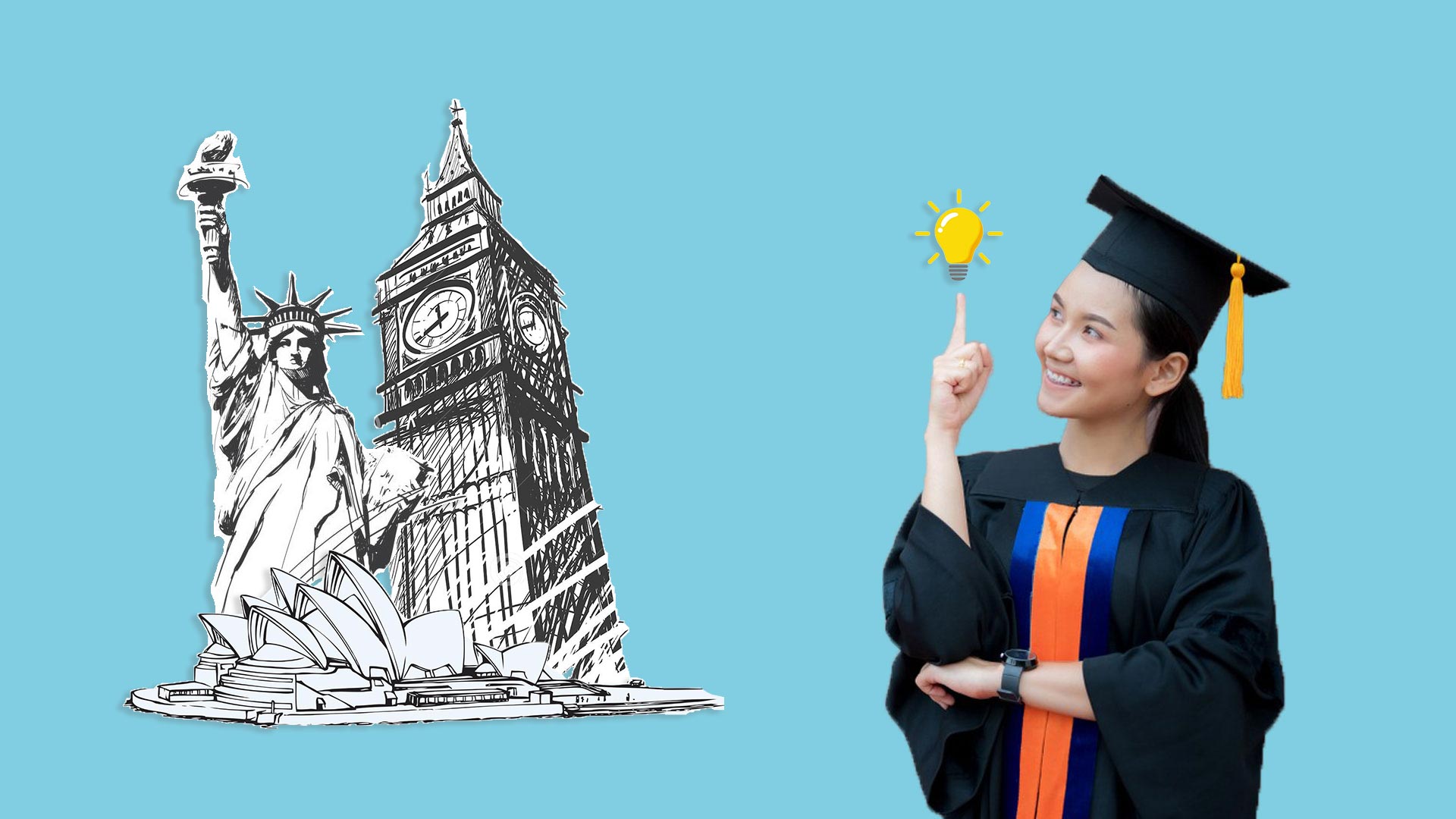 Kelas Online
Join Our Online English Class
PR
We help guide you to complete homework and also tests
Fasih Bahasa Inggris
We help you to speak English fluently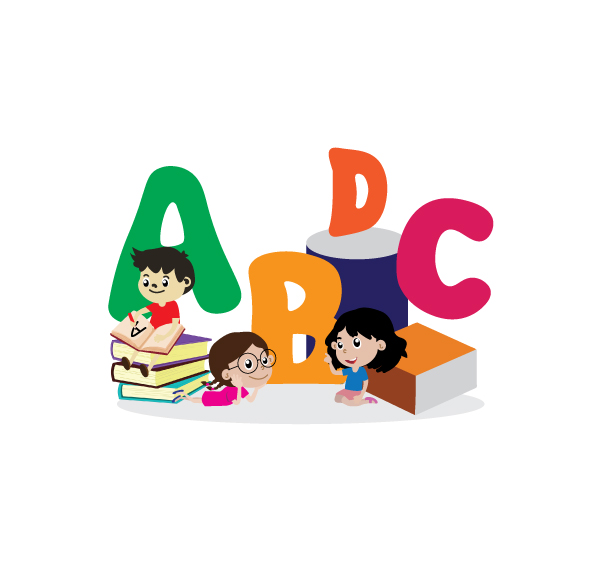 Kindergarten Class
We are fully aware that the age of preschool children is an important period and must be handled properly. Why? Because this plays a big role in the physical and mental development of children. In the Kindergarten class, children learn to socialize and adapt to their surroundings. Children also participate in interesting activities such as dancing and singing. We also started training the children to recognize the sounds of letters in both English and Indonesian, write and count.
Primary Class
One of the important reasons for introducing children to the beginning of second language acquisition is that children have a natural ability to learn and develop their knowledge of the world of languages. We will help you by introducing simple letters and words in English that are often used in their daily conversation for themselves and speak in simple sentences to siblings, family and friends.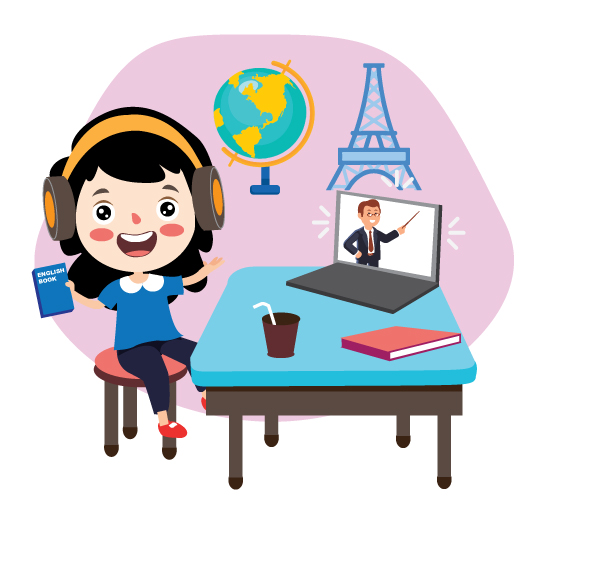 Junior High Class
Teaching youth at the junior high school level to learn and speak English in the classroom is a challenge. They don't understand to speak English all the time in the class, or they found the typical words to speak a language that are difficult to them, and know they made some mistakes. We use a holistic and communicative approach to learning English because it is proven to be effective for young learners. In a communicative approach, we give them opportunities to learn English through reading newspapers, watching music videos / films, and expressing their feedback through writing, speaking, drawing, etc.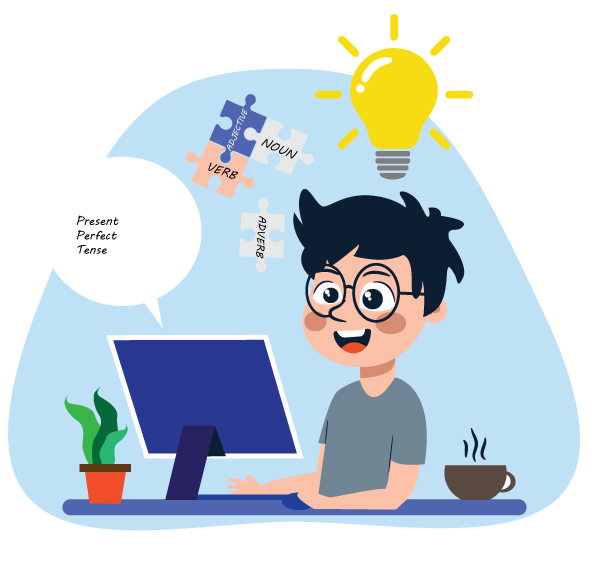 Senior High Class
Trying to explore other parts of the world (making friends from English-speaking countries) is a challenge that high school teenagers enjoy. We will help you with writing, pronouncing vocabulary that may be difficult to pronounce the conversation with people who may have a different accent with you. We also prepare you to be able to continue your education abroad.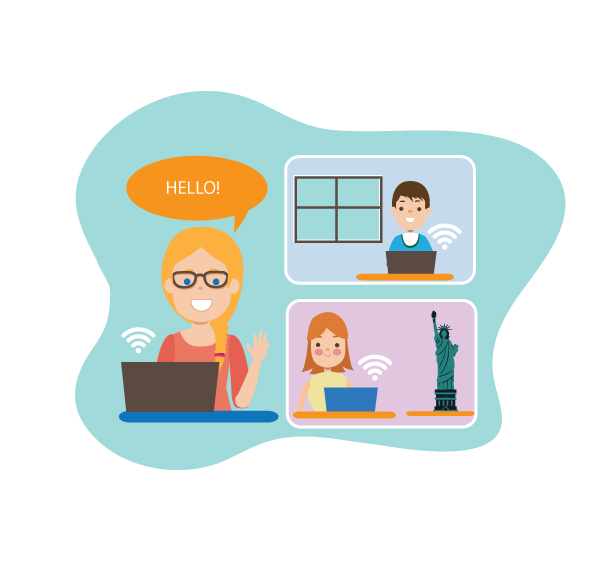 Conversation Class
Do you enjoy talking to people with different cultures and nationalities? We invite teachers from Overseas (Native Tutors) to help sharpen your English skills. We prepare interested topics to discuss such as visiting other countries, famous tourist attractions, special foods, various activities, and so on. Fun isn't it? Come and join our conversation class only on Wednesdays every week.
Fill in the form below to register. You will be immediately contacted by our staff for data verification.​
Advantages of Our Online Learning
Why Choose English Buzz Online?
We are professional and highly dedicated teaching staff. Our teachers are graduates of English education who are experienced in teaching, well-trained to be able to speak two languages (bilingual) which makes easier for students to understand lessons. We also use foreign teachers who can speak Indonesian well.